BORDERPOL
™
2003 - 2020
#borderpolforgood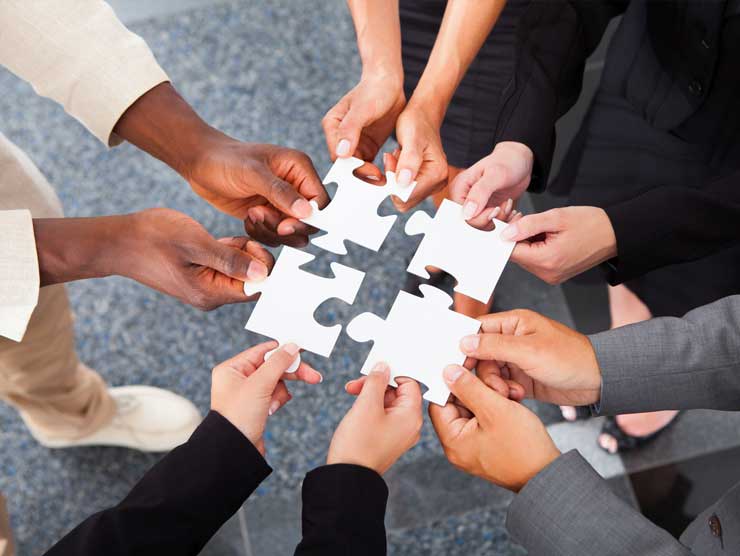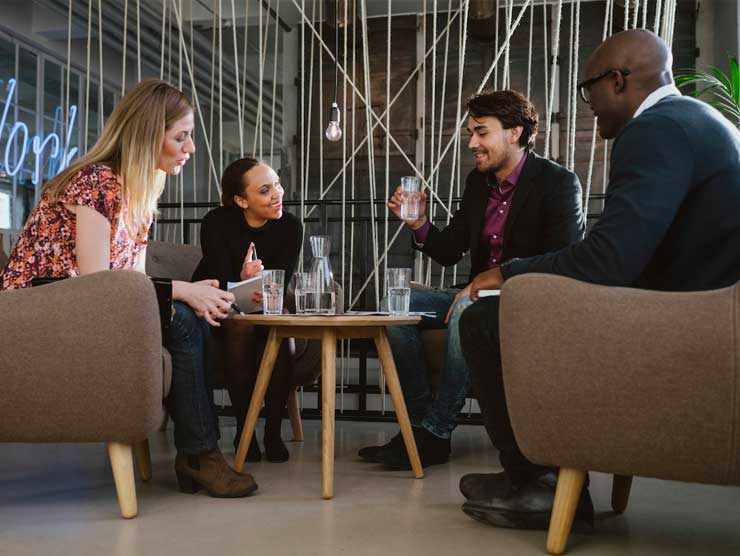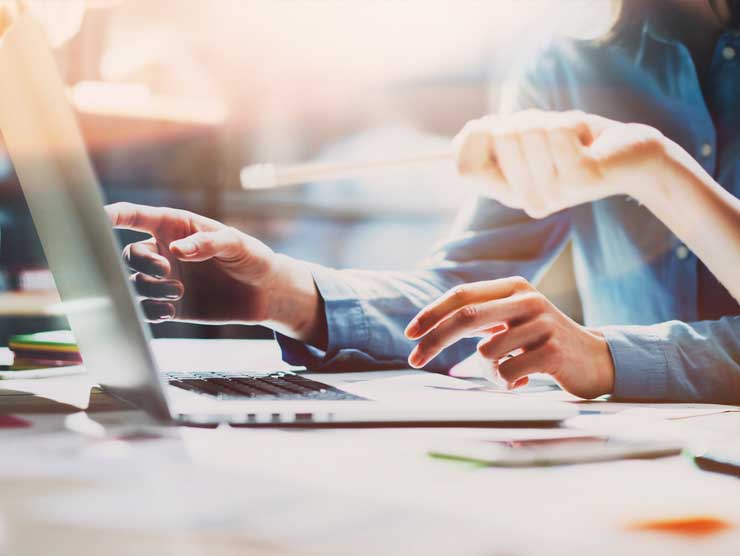 BORDERPOL™ is the global home to border security and migration management experts, technology leaders and senior lawmakers since 2003. It provides information, news and networking opportunities to the community.

BORDERPOL is registered as a not for profit organization under the Canada Corporations Act Registration Number 415442-9 .

The organization is managed by the Executive Committee, an international team of experienced professionals with backgrounds in law enforcement, education, technology and diplomacy.
Executive Committee Members
Thomas A. Tass, CEO
Robert Dunlop, Secretary Treasurer
Akshay Pottathil, Vice President Technology
Rae Morrell, Vice President Americas Programs
Col. Zoltan Szabo, Vice President European Programs
Greg Spiker, CFO and Vice President Corporate Affairs
Peter Vincent, Vice President International Policy
Phelim Rowe, Director Events

The team members provide their services pro bono as all funding for the organization is provided through membership fees and patron support.
BORDERPOL is governed by its Constitution and bylaws.
BORDERPOL and PATREON make supporting the organization easy. Visit us at patreon.com/BORDERPOL