WELCOME TO BORDERPOL
THE WORLD BORDER ORGANIZATION SINCE 2003
OUR WORK WITH GOVERNMENT AND INDUSTRY STAKEHOLDERS IS BASED ON THESE PRINCIPLES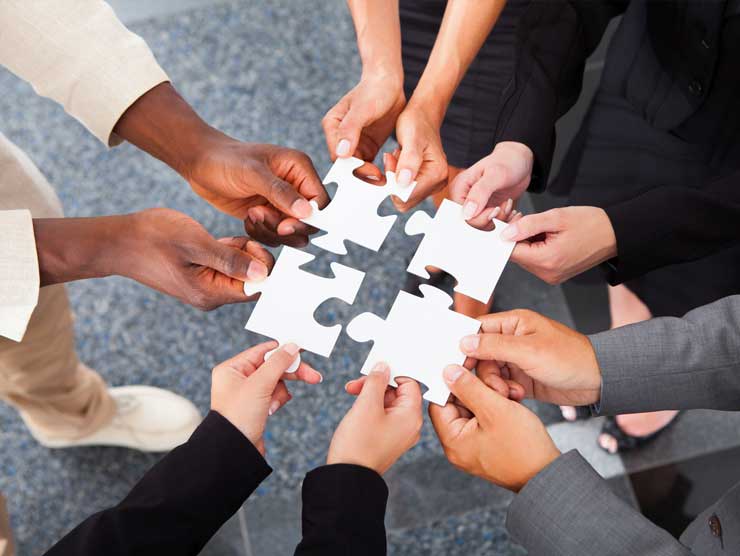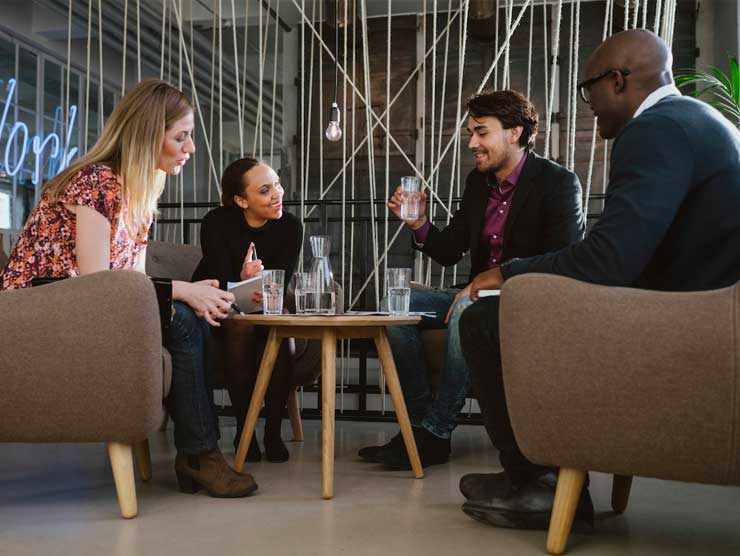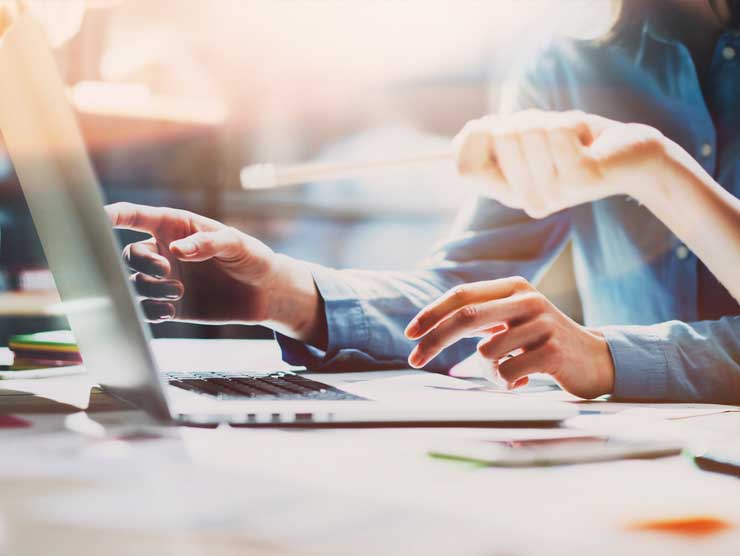 MISSION THREE
Communicate
8th BORDERPOL GLOBAL FORUM 2020
We are now preparing for the 8th BORDERPOL Global Forum to be held in Gujarat India February 20-22, 2020 co-hosted by the Government of India and Gujarat Forensic Sciences University https://www.gfsu.edu.in/
For registration, exhibition opportunities and sponsorship details contact Phelim Rowe, Director BORDERPOL Events and/or Akshay Pottathil Vice President Technology through the contact portal below.
Follow progress on Twitter at #8BGF2020_INDIA


The CEO has approved the creation of an association of "individuals who wish to further their interests with others engaged in border security and migration management matters in a constructive and professional manner.
If you are someone who has a prolonged or intense experience through practice and/or education in the area of border security and migration management and wish to share this expertise with others the BEC may be for you. Short term and strategic benefits for membership in BEC may be possible in professional as well as social circles. At its most basic level, BEC will be a professional networking site. Not only will BEC enable you to connect with people you know, it will enable you to connect with the broader BORDERPOL global community.

The BORDERPOL Experts Club will be officially launched during the 8th BORDERPOL Global Forum in February 2020. However if you believe your peers consider you to be a person who has a comprehensive and authoritative knowledge of or skill associated with border security or migration/refugee/traveler management and want to be included sooner contact the General Secretariat.

MADRID, SPAIN
Family photo of delegates and participants during 7BGF2019 held 4-5 June 2019 co-hosted by the Ministry of Interior, Spain
TWO DAYS OF INTENSE CIVIL DISCOURSE
Discussion, debate and networking
BORDERPOL™ is managed by an international team of experienced professionals with backgrounds in law enforcement, education, technology and diplomacy. They provide their support pro bono as all funding for the organization is provided by membership fees and patron support. BORDERPOL is governed by its Constitution and bylaws. BORDERPOL is registered as a not for profit organization under the Canada Corporations Act Reg. No. 415442-9.

General Secretriat
Thomas A. Tass, CEO and Founder
Robert Dunlop, Secretary Treasurer
Greg Spiker, CFO
Phelim Rowe, Director Events
Executive Committee
Akshay Pottathill, Vice President Technology
Michael Lowder, Vice President Intergovernmental Affairs
Peter Vincent, Vice President and Adviser
Rae Morrell, Director/Adviser Americas Programs
Col. Zoltan Szabo (Ret.) Director European Secretariat
Cmd. Seshadri Vasan, Director/Adviser Asia Programs
Member Directory
Lee Wakefield - Chief Executive Officer
Visit their website SENTIR GLOBAL

Promote Your Consultative Services
Expand Professional Networking

Introduce Your New Scientific and Industrial Products

Promote Educational Programs

Social and Cultural Exchange Opportunities
To contact the General Secretariat, apply for membership and/or join the Experts Club, register for the 8th BORDERPOL Global Forum complete form below. To leave a voice message or send a fax use our automated message center +1 509 278 1660.

The BORDERPOL team is preparing for next annual Global Forum that will be held and cohosted with our colleagues from the Government of India and the Gujrat Forensic Science…
September 19, 2019
A few days ago, I received a press release via email from the Washington DC-based Migration Policy Institute and the Colegio de México titled "Experts Outline Solutions for the…
July 21, 2019